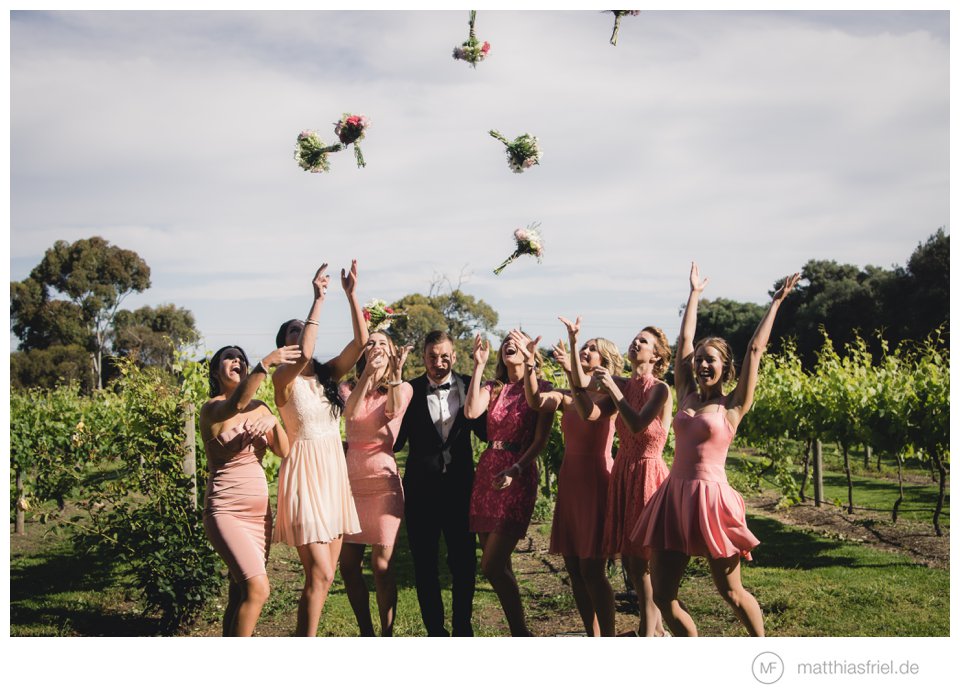 Am 18. und 19. Januar 2014 bin ich zusammen mit dem wunderbaren Hochzeitshof Glaisin und der erstklassigen Goldschmiede Arthur Müller aus Lüneburg als Aussteller auf den Hochzeitstagen in Hamburg.
Ihr trefft uns am Stand B08 in der Halle B7 der Hamburger Messe.
Wir freuen uns auf Euch!
At the 18th and 19th January 2014 i will be at the wedding fair "Hochzeitstage" in Hamburg with the wonderful Hochzeitshof Glaisin und first class Goldschmiede Arthur Müller from Lüneburg.
You will find us at the booth B08 in Hall B7 of the Hamburger Messe.
Hope to see you there.