Hochzeitsfotograf Preise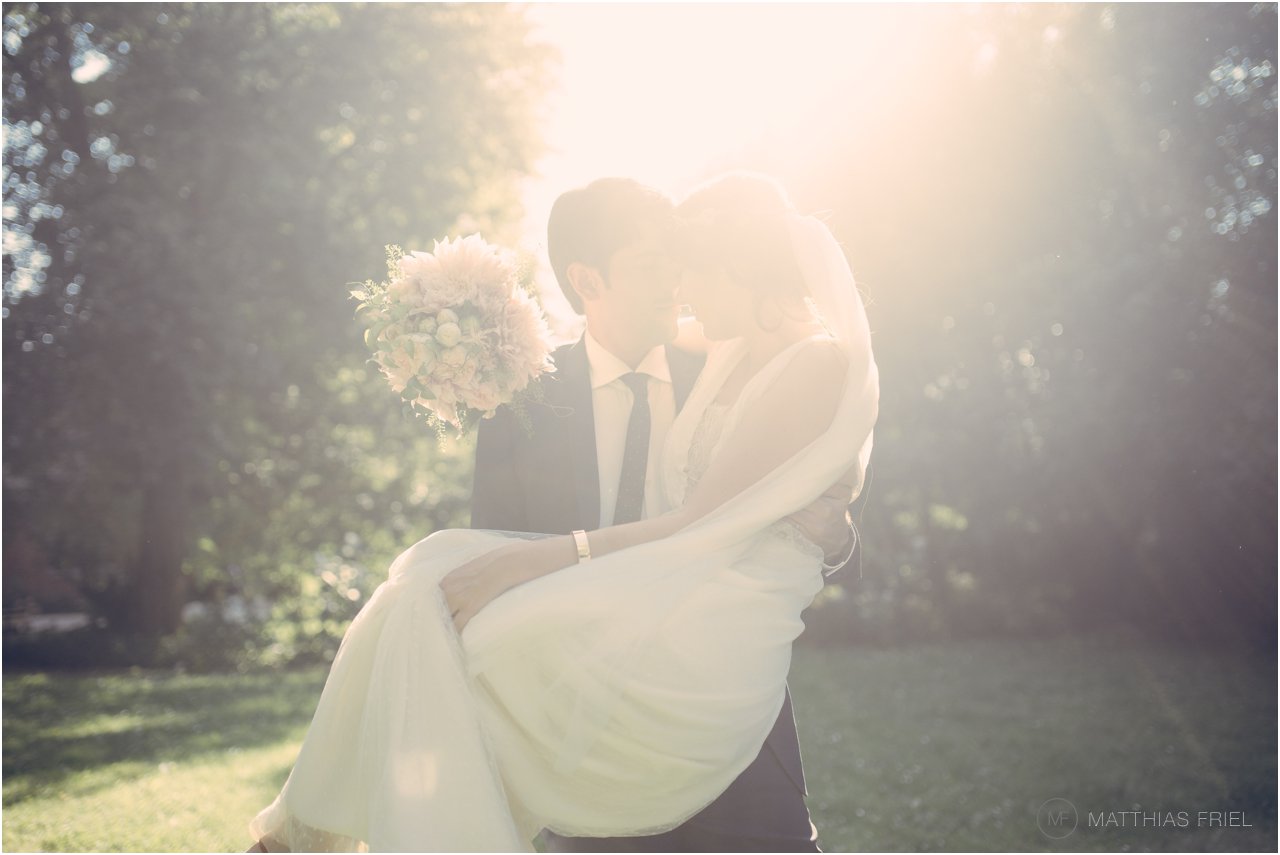 Alle Hochzeitsreportagen enthalten
kein Fotolimit - finale Fotoanzahl ist abhängig von den Ereignissen am Hochzeitstag, Anzahl der Gäste, ...

hochauflösende Bilder als Download - ideal für Danksagungskarten und Fotobücher

alle Fotos nachbearbeitet - von mir persönlich

garantiert offene Augen in der ersten Reihe auf Gruppenbildern (meist alle Reihen)

Fotos ohne Wasserzeichen - ideal für Alle zum selber Drucken

persönliches Webalbum - Passwort gesichert - ideal um es an die Gäste zu verschicken

unverbindliches Kennenlerngespräch - entweder persönlich oder via Skype oder Facetime
Meine Hochzeitsdokumentationen beginnen bei 2400€ . Ich würde mich sehr freuen Eure Hochzeit zu begleiten - egal wo auf der Welt!
---
all wedding packages include
no photolimit - final number depends on the events at the wedding day, number of guests, ...

high resolution files to download - perfect for thank you cards and photobooks

all photos edited - by me

open eyes - the first row in group pictures guaranteed

no watermarks - perfect for prints

personal online gallery - password protected - perfect for forwarding to guests

first meeting - in person or skype/facetime
My wedding documentations start at 2400€. I would love to capture your wedding - anywhere in the world!